When the world looks bad, gardening is a way to feel good. That little bit of harnessing control & focus pushes away anxieties of an uncertain future. Extra fresh air is also just nice.
I've been using a soil recipe for indoor house plants that my friend Matt showed me a while back: 2 parts earthworm casting, 1 part coconut coir, 1 part vermiculite and 1/2 part perlite.

Here's what it looks like before it's mixed.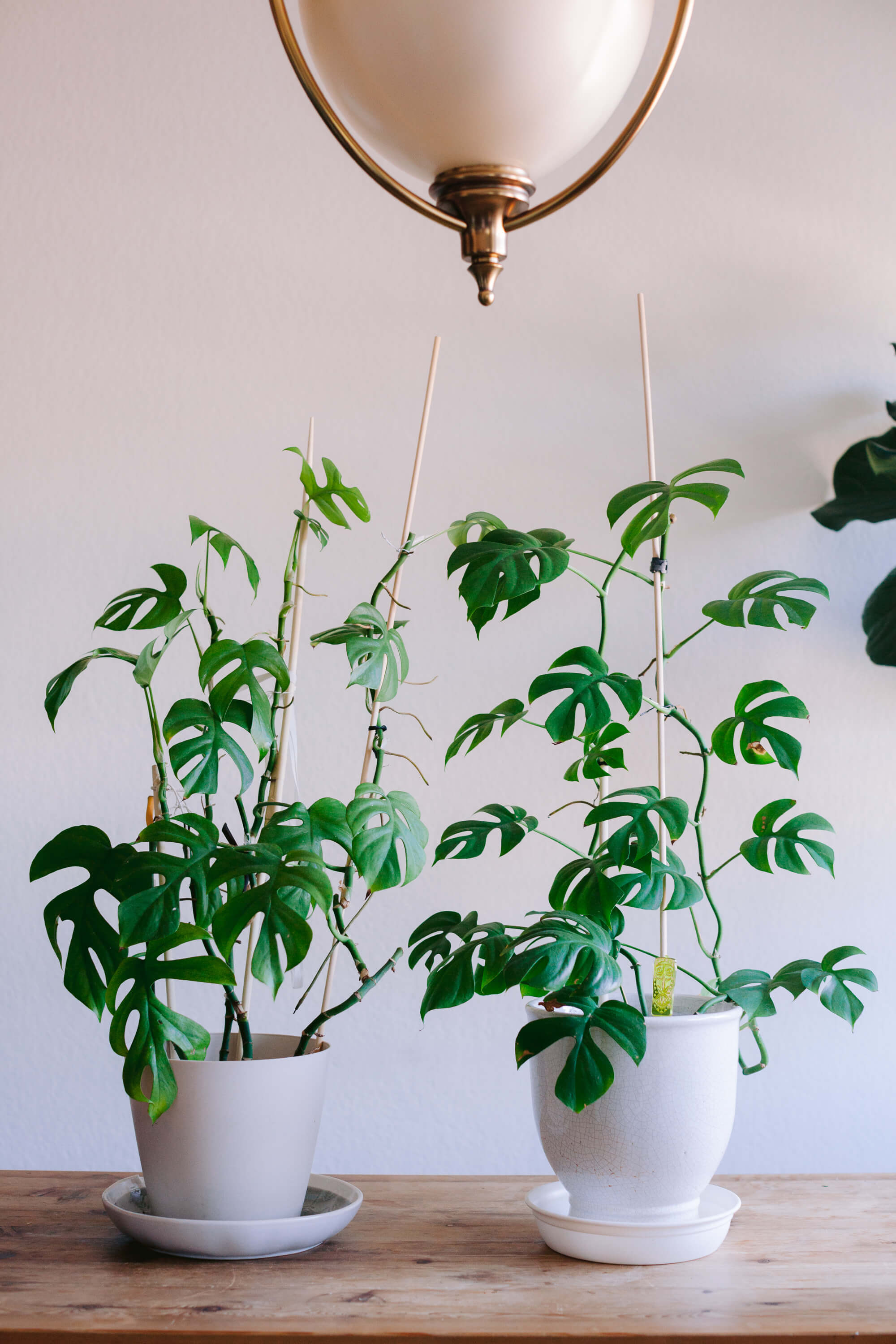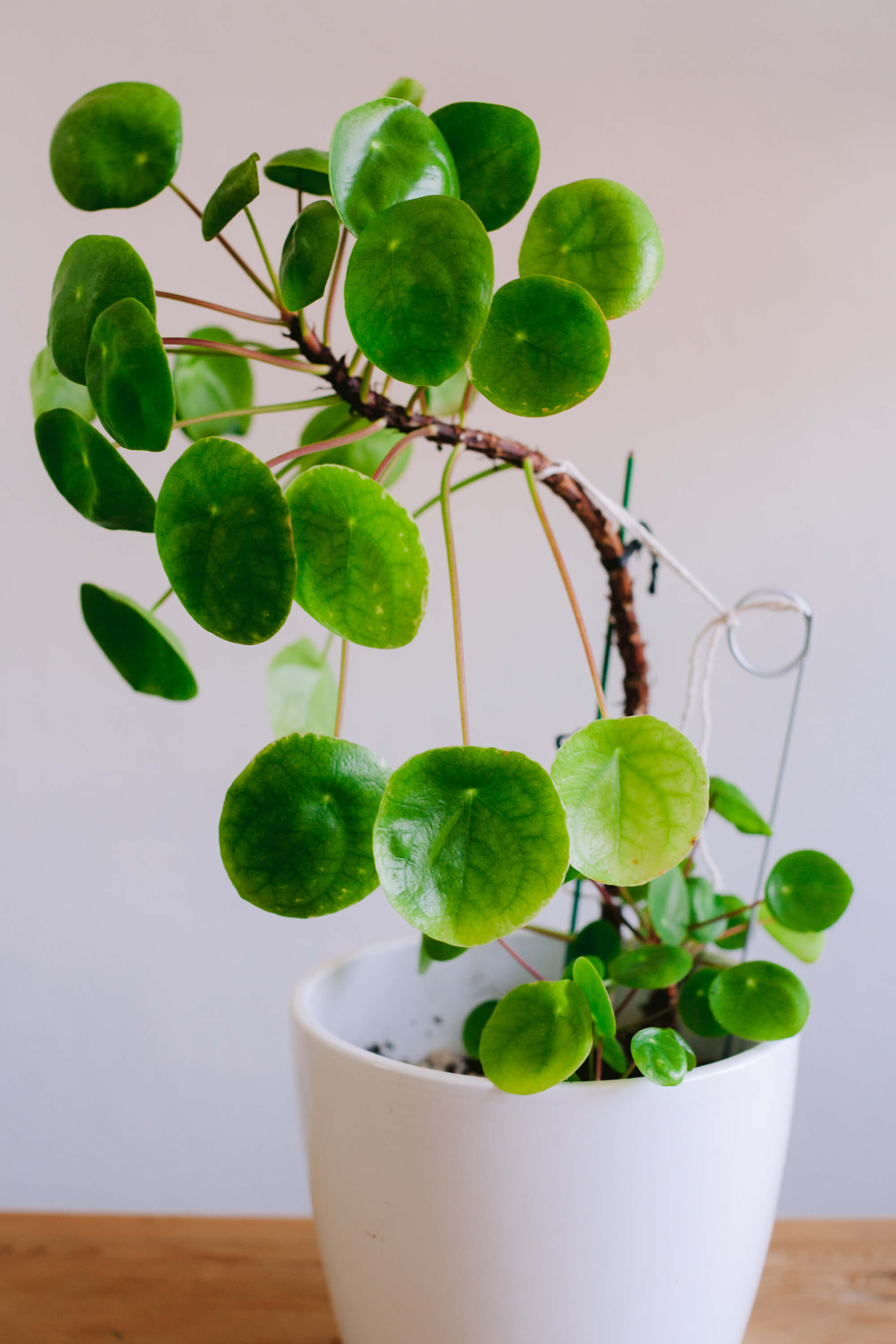 The original peperomia before I dissected it and made babies from the smaller growths at the base.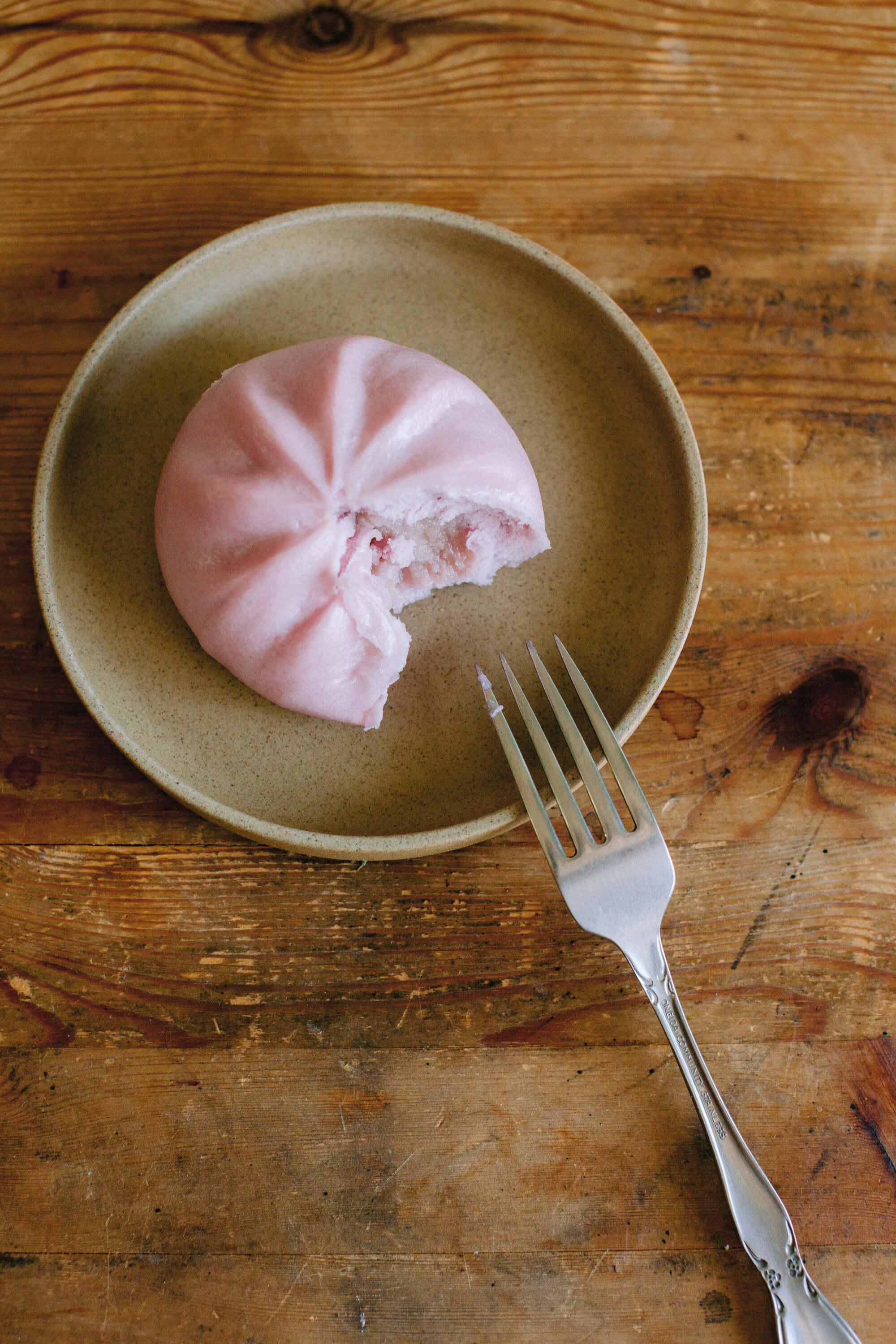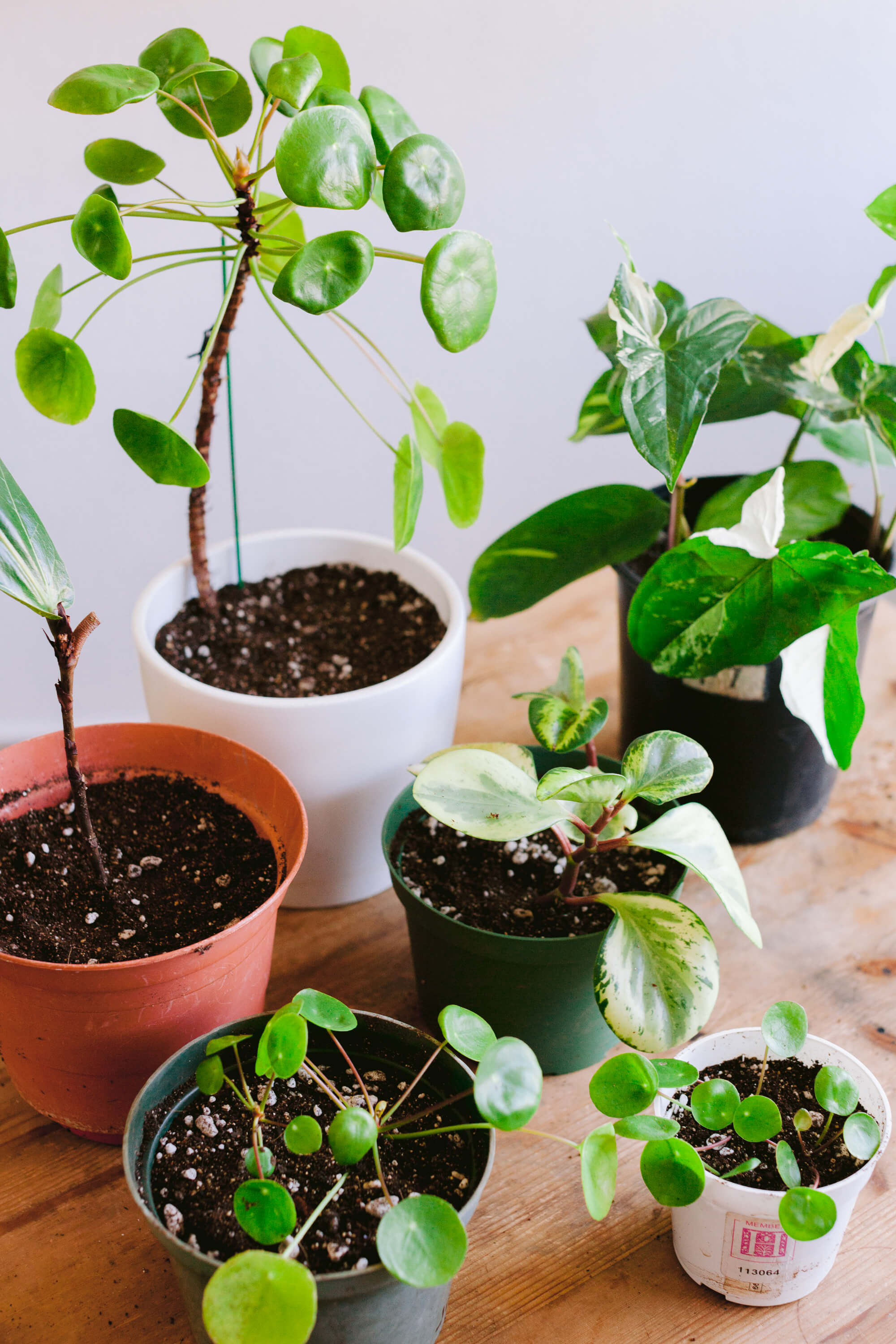 Here are the finished babies. July 24, 2020.